BMW Race Driver Series Round 2

Tough round last weekend for the second outing of the BMW Race Driver Series. It was my first race weekend at the Manfield Circuit of Chris Amon and wow, it is a fun track to drive.
Unfortunately, the clutch disintegrated in the second morning run on Friday practice that resulted in us missing out on valuable track time.


Jumping head first into qualifying on Saturday, still trying to learn the track, I ended up P15.
Race one started P15, had a good start, but then missed a gear in the hairpin, dropping me back quite a few positions. Was battling hard with the cars ahead of me and managed to come home in P14.


Race two started P14 and had a better start. Unfortunately, a red flag on lap 2 paused my run thru the field, but an epic re-start saw me come home in P10.
Race three started P15, had a great opening lap and made my way up the pack to finished P11.


Overall, it was a great weekend of learning and getting used to managing the tire in hotter conditions.


Massive thanks to everyone who helped to get the car fixed and ready after the hiccup on Friday. It was not quite the results we were looking for, but eyes are forward to Taupo in 4 weeks time.
Stoked to now be leading the rookie championship with such a competitive field, and excited that we will all be on Nexen Tires next round.


Thanks
Matt Smith
for the photos.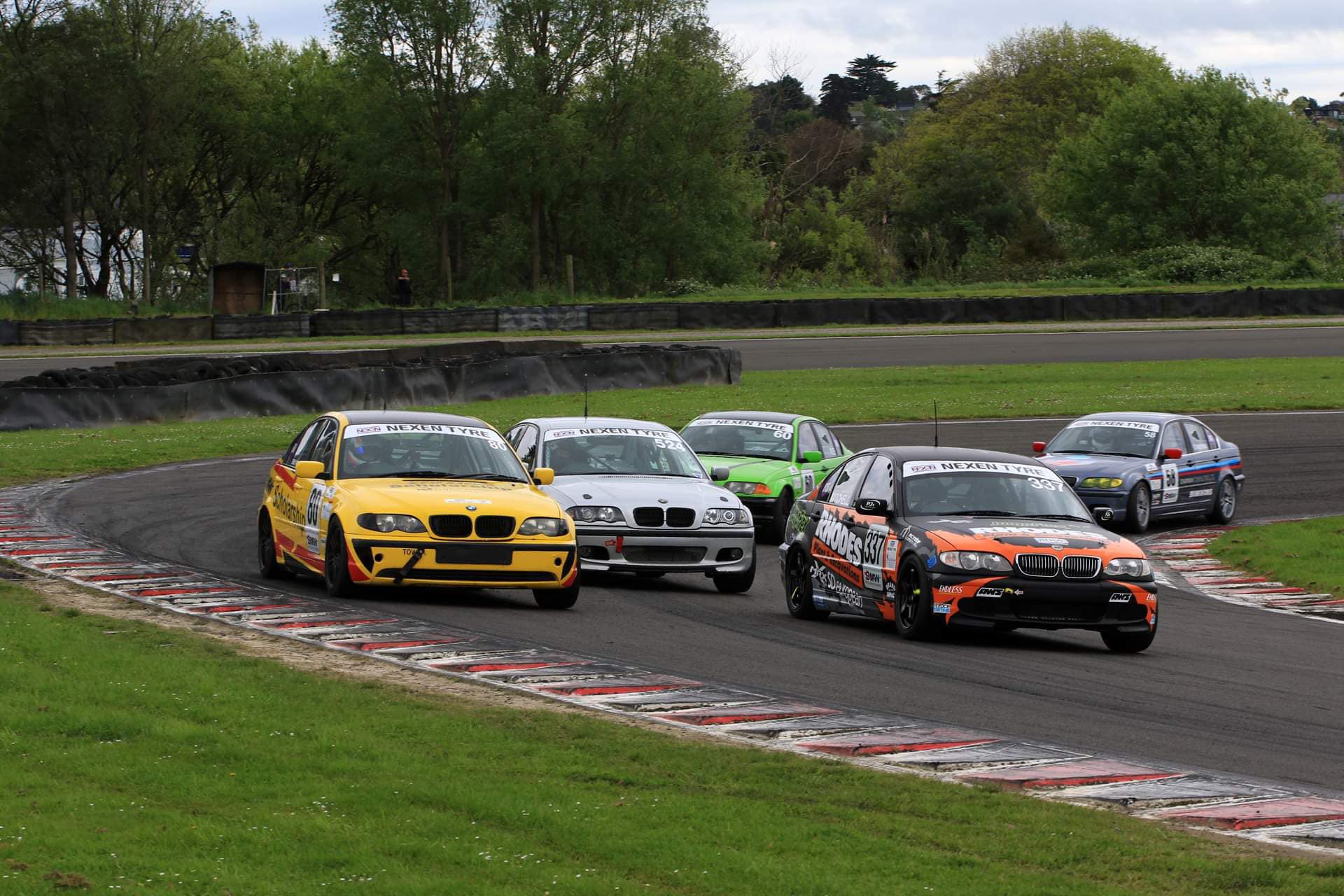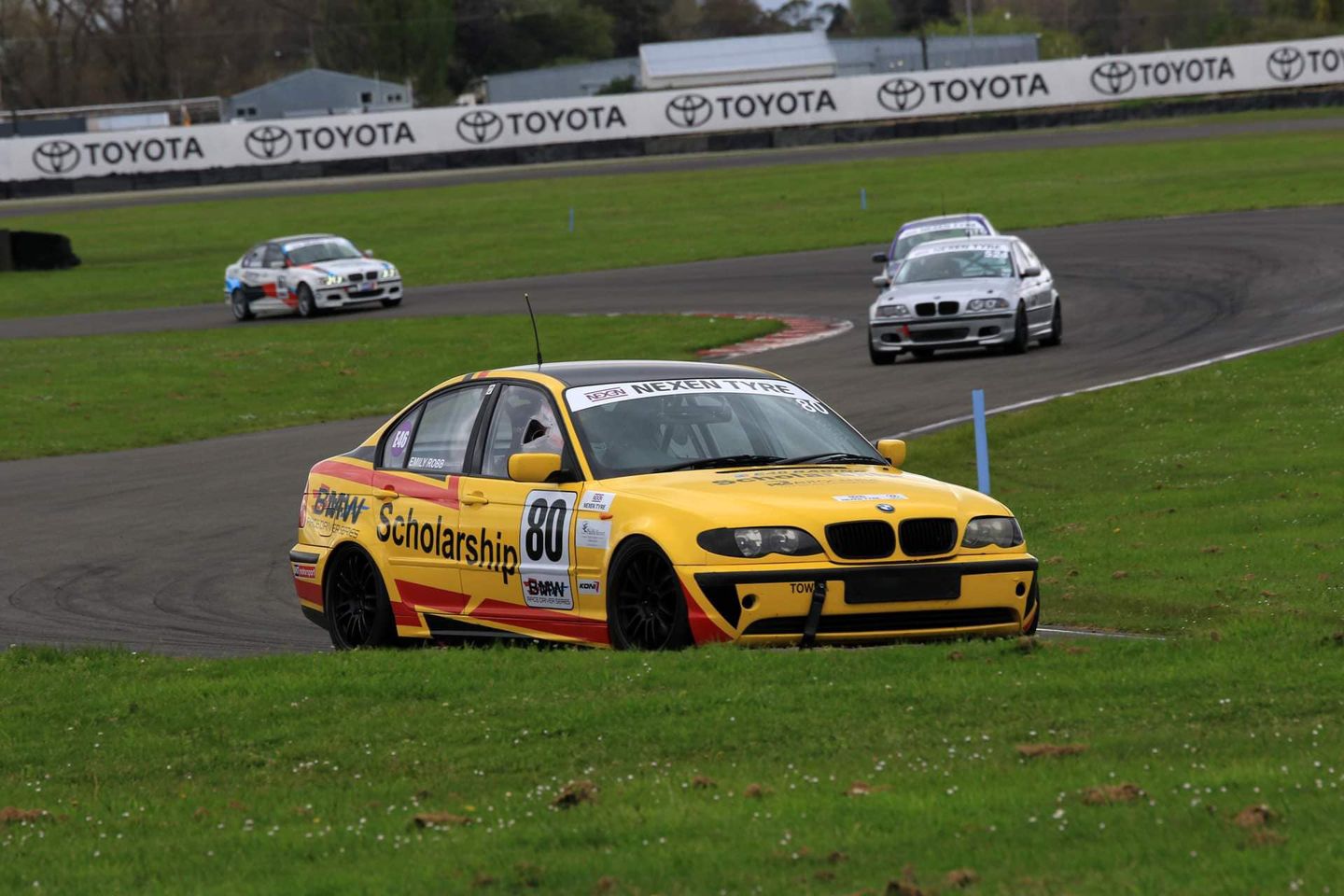 BMW Race Driver Series Round 1


Wow what a weekend it has been! Was great to finally be out there and getting amongst it with the season now underway at Hampton Downs. I had a test day with Tracktime on Monday and a full Friday of practice, it was my first proper time out in the BMW E46 Scholarship car, and we got some great results better than we were expecting.


Unfortunately, our qualifying position was not the best that we were looking for. With mixed and overcast conditions, our plan was not executed as well as we hoped, and we started P13 out of 21 cars for race 1.


With some nerves and excitement built up for the first race, I got a great start off the line gaining some positions and had some cool battles. With the rain starting to come down and a safety car out on track, I made my way up the field into 8th place, before finishing P9.


I didn't have the best start in race 2, dropping me back a few positions, and finishing P11.
Race 3 had some real close racing with lots of passing and climbing back up the field to finish a solid P9, 9th overall and 2nd Rookie home.


Massive thanks to everyone who has helped to get the car and myself prepared for this season, could not have done it without you. Looking forward to Manfeild in a month!


Matt Smith